So while not all of these are technically coming out in the fall (a couple are already out), these are some of the books that will be generating buzz in the months to come.
I read Marisha Pessl's Night Film a couple of months ago and have been telling patrons about it ever since, even though it didn't come out until August 20th. After the success of Gillian Flynn's Gone Girl, readers have been clamoring for the next psychological thriller. Night Film is an engrossing book with a visual component that adds to its atmosphere. It's about a reclusive horror director, Stanislas Cordova, whose films have generated a cult following. When Cordova's daughter Ashley commits suicide, a journalist and two unlikely sidekicks go in search of the truth amidst the tangled, terrifying myths and legends surrounding the Cordova estate.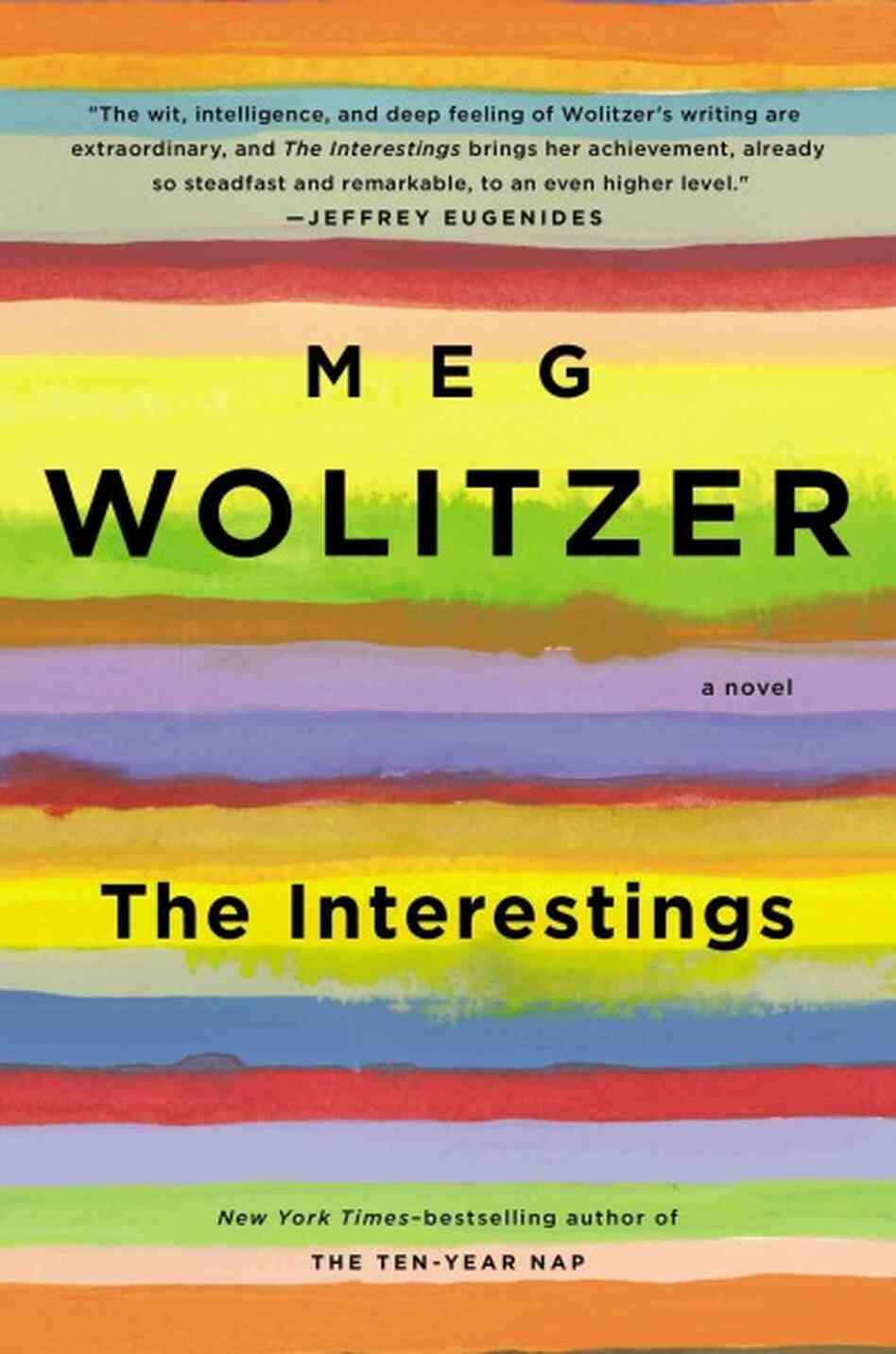 The Interestings by Meg Wolitzer
Move over Jonathan Franzen–there's a whopping new Great American Novel deserving of the crown. Where Franzen is cold, Wolitzer brings warmth and humor to this novel that follows a group of friends, who meet at a summer camp in the 1970s, into their adult years. If you like novels with memorable characters that tell a compelling story with seamless style and big heart, then The Interestings will be your fall treat.
Dissident Gardens by Jonathan Lethem
Lethem is an author with extraordinary range. After his bestselling Motherless Brooklyn and its memorable detective with Tourette's, and The Fortress of Solitude , a book which captures the comics and music of 1970s New York, Lethem returns with another New York story in Dissident Gardens. Rose Zimmer raises her daughter to become a good Communist but Miriam finds revolution in her own way. Both women make big impacts in the lives of all they meet. Lethem will be reading at the Central Library on September 19th at 7 p.m.
The Lowland by Jhumpa Lahiri
Lahiri hasn't written a novel since The Namesake. The Lowland is a tale of two brothers and the ties that separate and bind. Publisher's Weekly called it a "formidable and beautiful book." Jhumpa Lahiri will be reading at Town Hall  on October 10th at 7 p.m.
The Goldfinch by Donna Tartt
Tartt takes about 10 years between books, so expect a lot of anticipation for her third novel, The Goldfinch. It starts with a bang when Theo Decker and his mother are caught in an explosion in the Metropolitan Museum. Donna Tartt will be reading at the Central Library on October 25th at 7 p.m.