Check out these upcoming events with Native storyteller Roger Fernandes, Neuroscientist Daniel Levitin, novelist Peter Curtis, and two open mic readings at Ballard and Columbia branches.
The free programs listed below are held at a variety of library locations in January; please check our online Author and Books Events calendar for complete details on these featured events and more.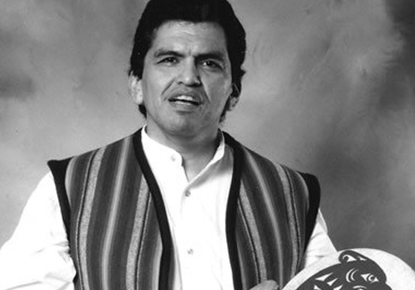 Roger Fernandes: Native Storyteller
Sunday, January 5 at 1:30 p.m.
Greenwood Branch
Bring the whole family to enjoy storytelling with Roger Fernandes. Roger Fernandes is a story teller, tribal historian, educator and a member of Lower Elwha Band of the S'Klallam Indians from the Port Angeles area of the state of Washington.
It's About Time Writers' Reading Series
Thursday, January 9 at 6 p.m.
Ballard Branch
The Ballard Branch welcomes the 363rd meeting of the It's About Time Writers' Reading Series, featuring author readings and open mics. This month's presentation features Sheila Bender, Stacey Levine, Kilam Tel Aviv, and Matilda Sycamore. Between the author readings, open mic time is available for three minutes per person.
Writers Read
Sunday, January 12 at 2 p.m.
Columbia Branch
Join us for a monthly reading series featuring an open mic and selected author readings from local writers. Local writers will read from their diverse repertoires of poetry, short stories, novels and essays. The event will end with a Q&A session, followed by an open mic session.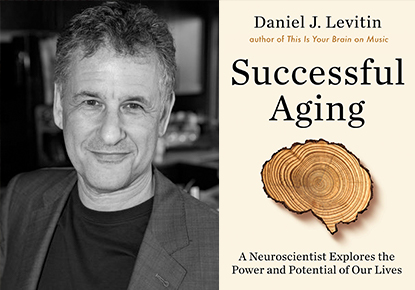 Daniel Levitin Discusses "Successful Aging"
Thursday, January 16 at 7 p.m.
Central Branch
Award-winning neuroscientist and bestselling author Daniel J. Levitin explores the new science of aging in Successful Aging: A Neuroscientist Explores the Power and Potential of Our Lives. Author of the iconic bestsellers This Is Your Brain on Music and The Organized Mind, Daniel Levitin turns his keen insights to what happens in our brains as we age, why we should think about health span, not life span, and, based on a rigorous analysis of neuroscientific evidence, what you can do to make the most of your seventies, eighties, and nineties today no matter how old you are now.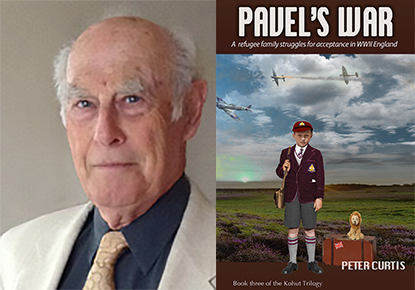 Pavel's War: Escape, Survival, Assimilation
Sunday, January 26 at 2 p.m.
Central Branch                                        Peter Curtis talks about Pavel's War, the third book of his trilogy The Dragontail Buttonhole, Cafe Budapest and Pavel's War. Curtis has created an imaginative work based on true events in which the young Kohut family escapes the Nazi occupation of Prague and embarks on an odyssey—a journey that forever changes their lives.